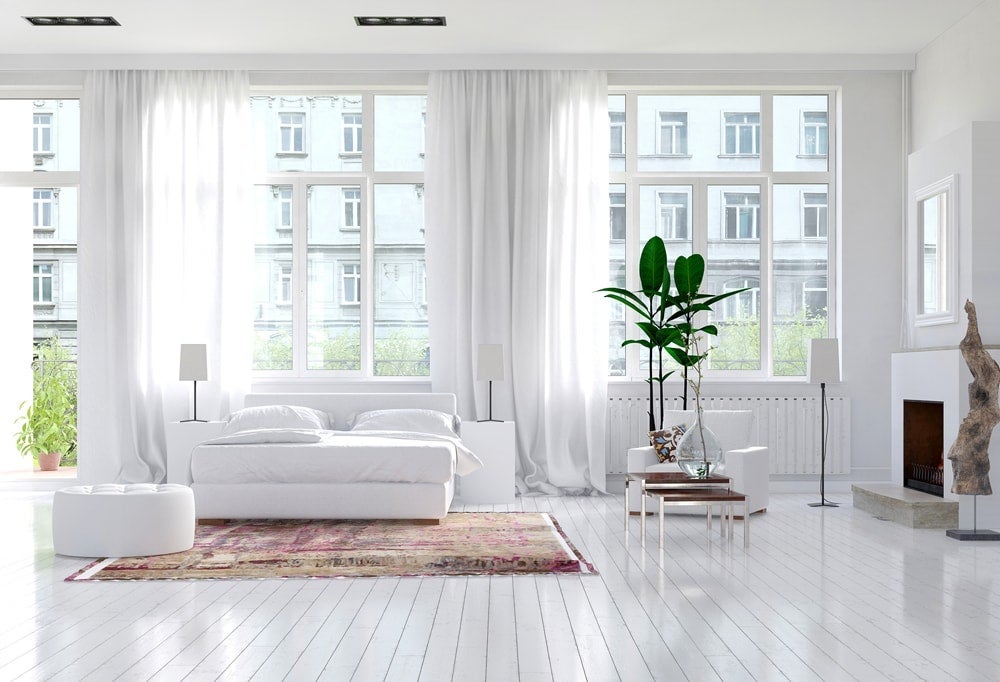 Our customers are our main priority. We bend over backwards to provide them with a level of service that exceeds all expectations.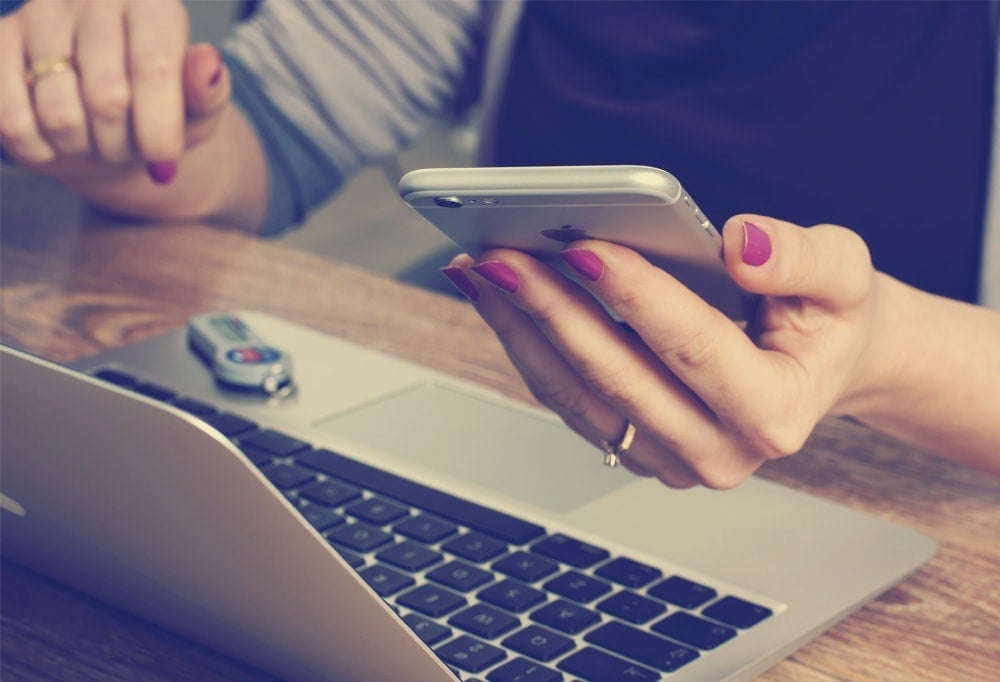 We work with our customers in a way that makes them most comfortable. When they're ready, we work hard to help them get their deal closed regardless of the property they choose.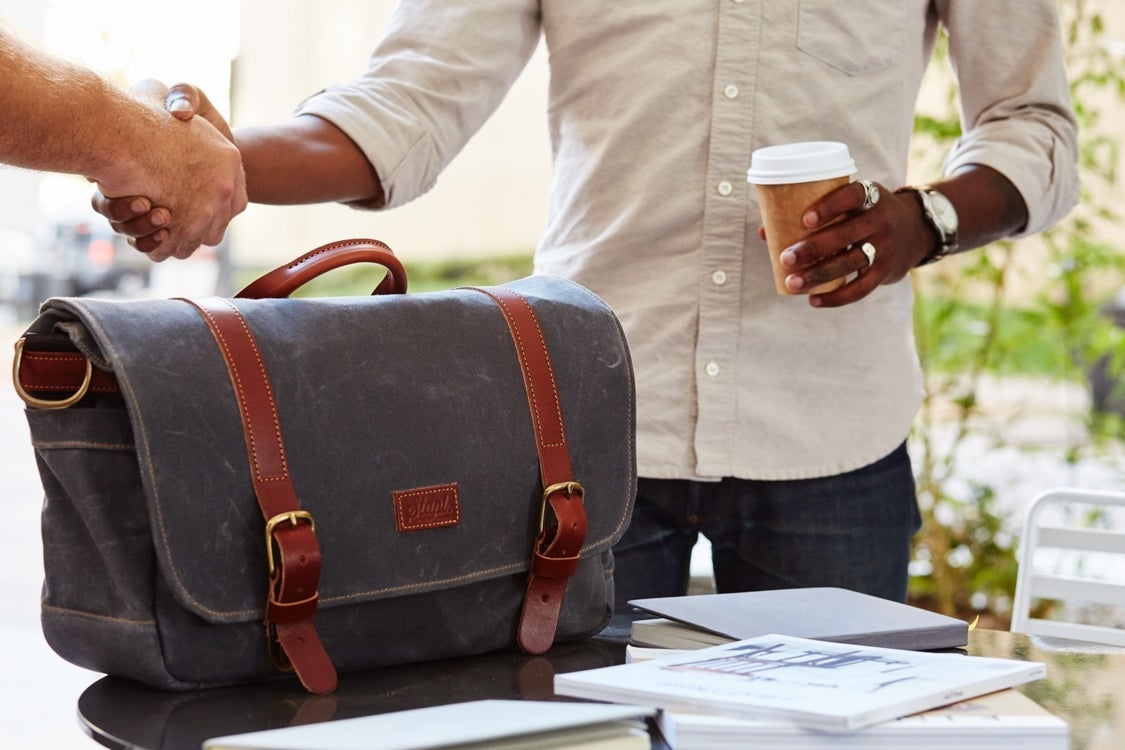 We aim to make the most complex, expensive transaction in a  person's life not only better but also more rewarding. We're not afraid to ask the hard questions and find the right solutions in a constant quest to improve our service.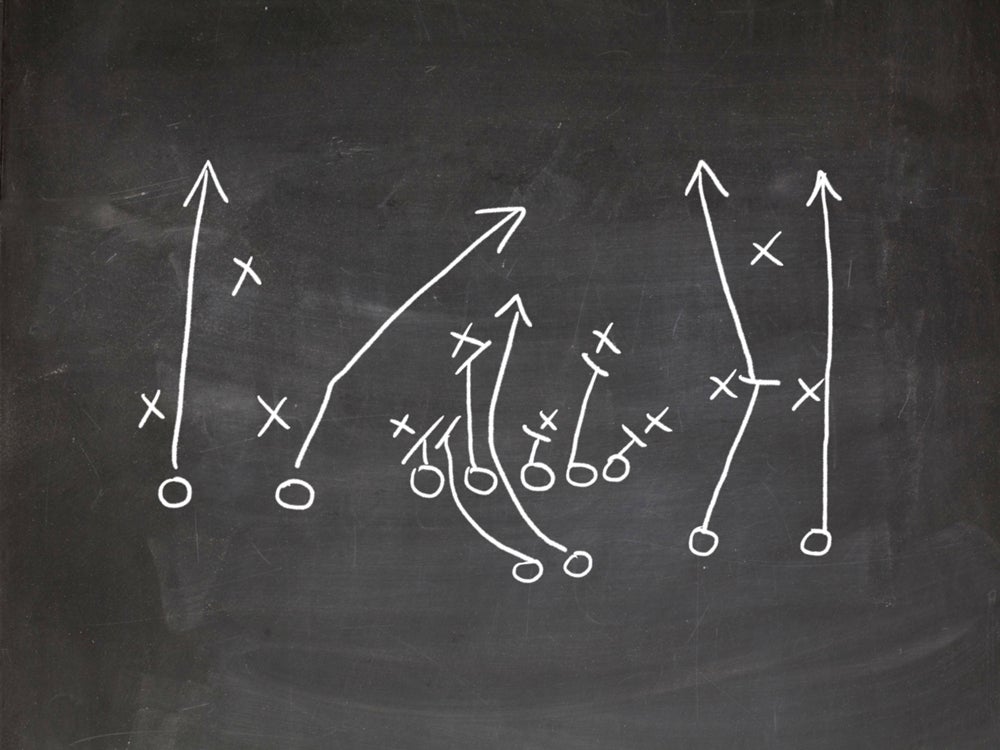 When you don't have to fret over many of the things most agents worry about you can concentrate on spending more time looking after the things that matter – like making your customers happy!