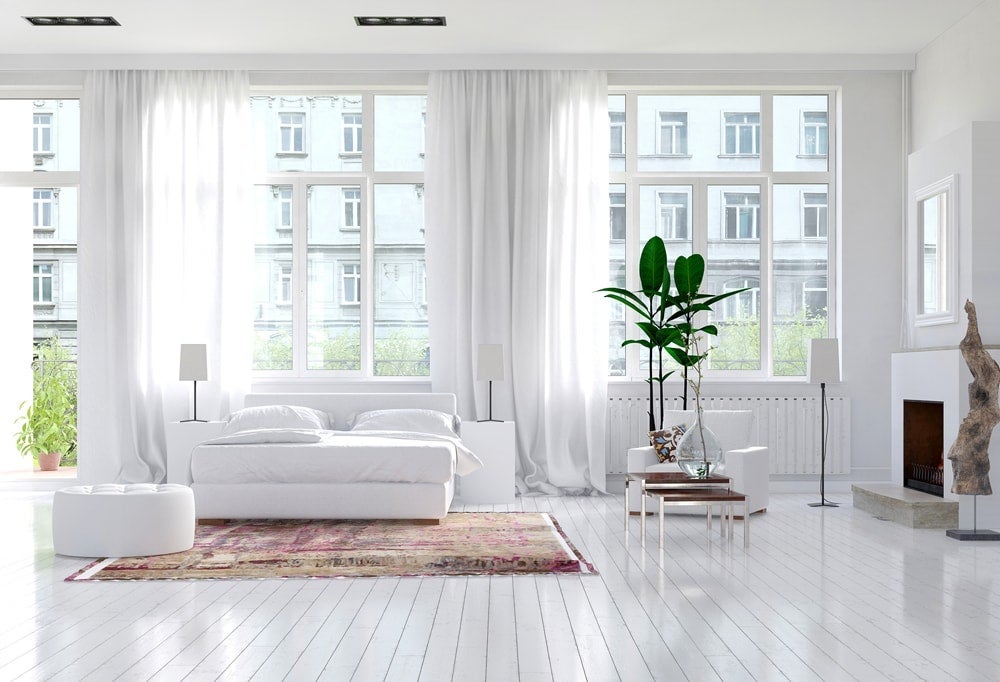 We'll always bend over backwards to try and exceed your expectations.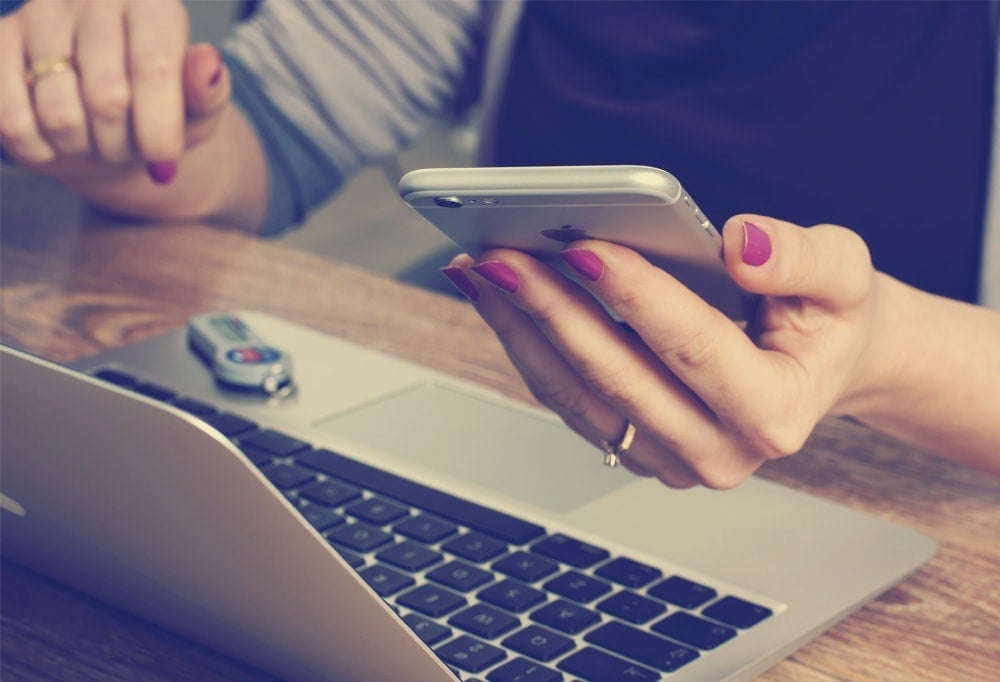 When you are ready to buy, we'll work hard to help you  get your deal closed .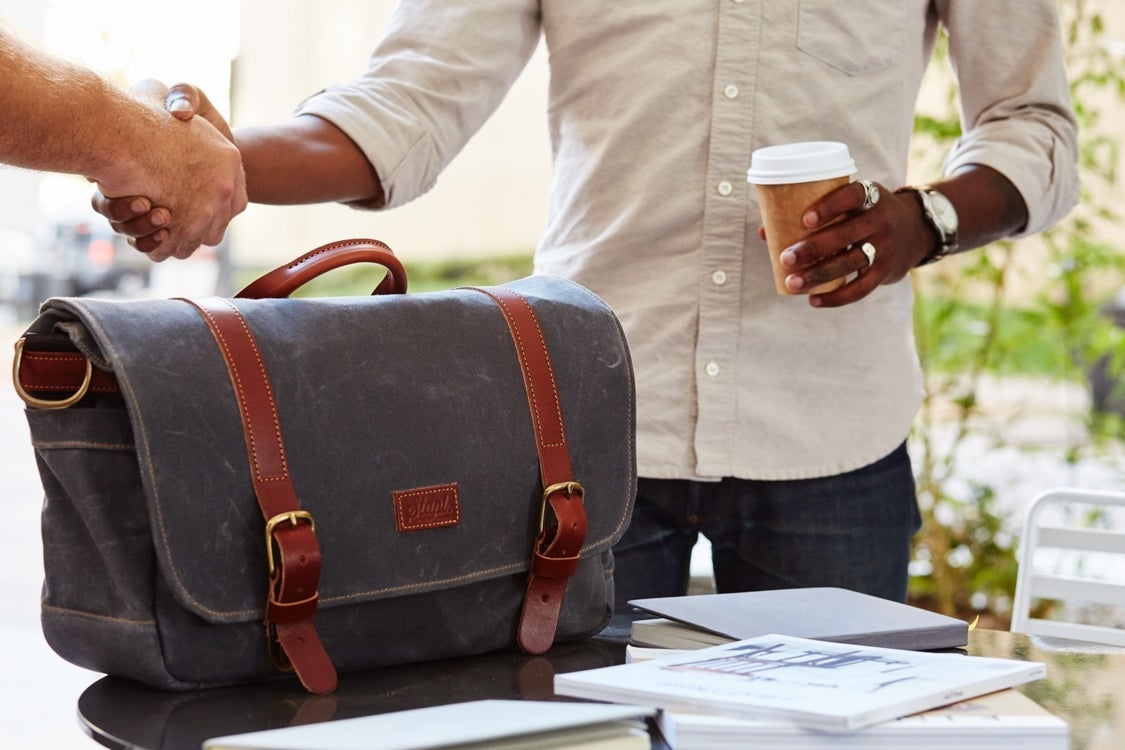 Whether you are buying or selling we'll find the right solution for you.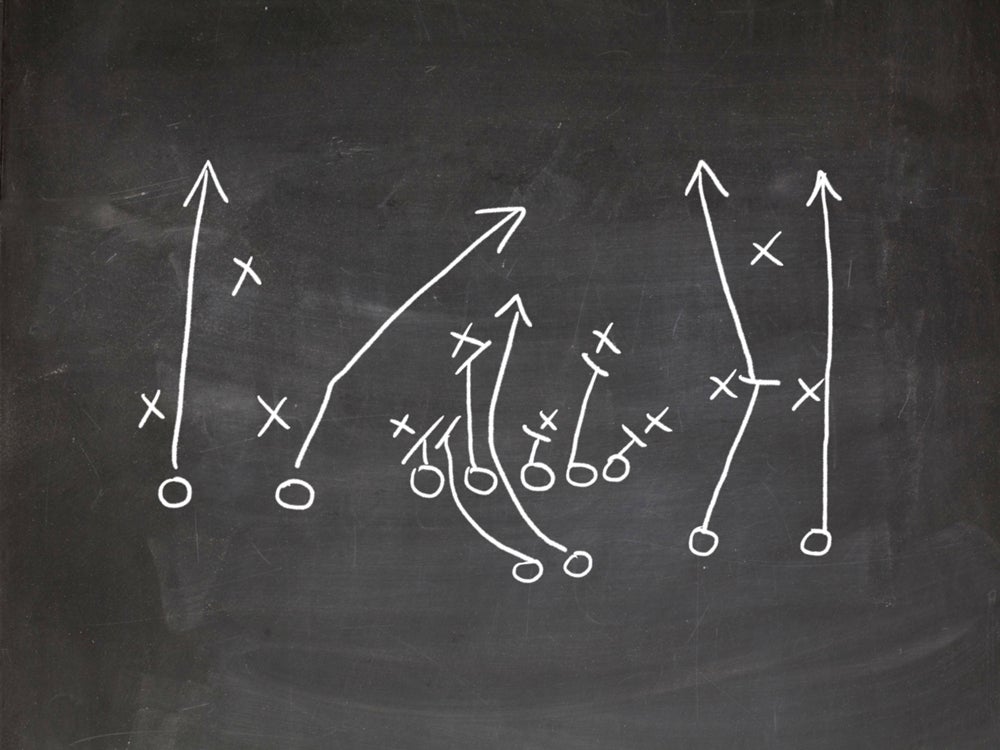 Our approach is modern and mindful towards helping you achieve your goals.